August 7, 2019 | News & Press | Trestle Glen Vineyards
Trestle Glen 2017 Vintage is Bottled!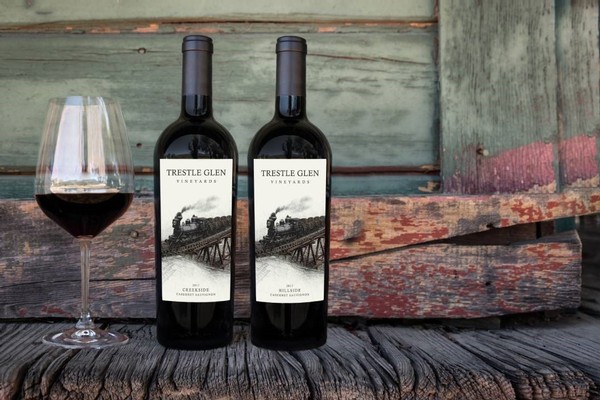 The 2017 Trestle Glen Vintage Is in the Bottle!
The 2017 vintage of Trestle Glen was bottled on July 19, 2019. We are so excited that our inaugural vintage is in the bottle and is currently resting in a dark, cool place. We will begin shipping the wines in September. If you have already purchased through our allocation membership, you will receive an email with shipping details in early September. We will have a sampler of the Trestle Glen wines available for purchase in mid-August.
Comments
Commenting has been turned off.