Now available for shipping to begin October 1, 2020.
In addition, if you purchase a case, you will receive 20% off the wine and a flat rate of $20 per case for shipping as well.
Trestle Glen Vineyards is named after the narrow gauge railroad constructed through Sonoma Valley in 1882 that connected the town of Sonoma to Glen Ellen.
"Hillside is the best Debut Cab I have tasted since 2005" - Fredric Koeppel, Bigger than your Head
2017 Hillside Cabernet Sauvignon - 97 points from Anthony Blue, Tasting Panel Magazine
"Deep ruby color; rich nose; velvety and dense with lush flavors of plum, black raspberry and vanilla, toasty with elements of sweet oak, rich, balanced and long."
2017 Creekside Cabernet Sauvignon - 96 points from Anthony Blue, Tasting Panel Magazine
"Dark ruby color; lush nose; smooth, satiny with rich blackberry and blueberry fruit; intense and complex with warm, seductive flavors with hints of vanilla and spice."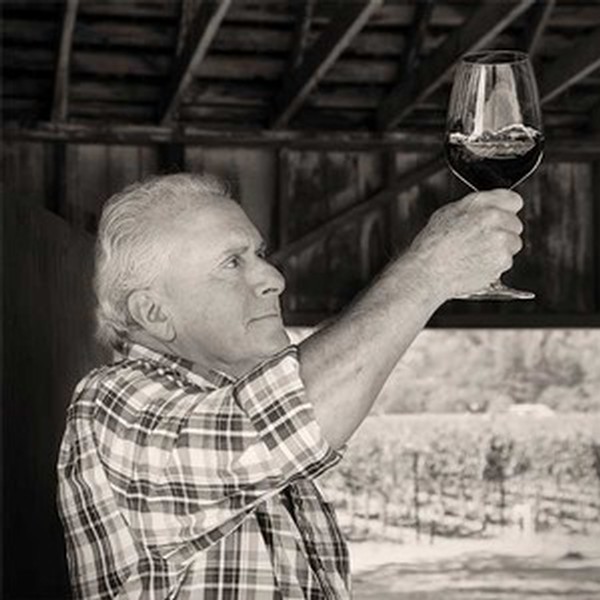 Bruce Cohn, Proprietor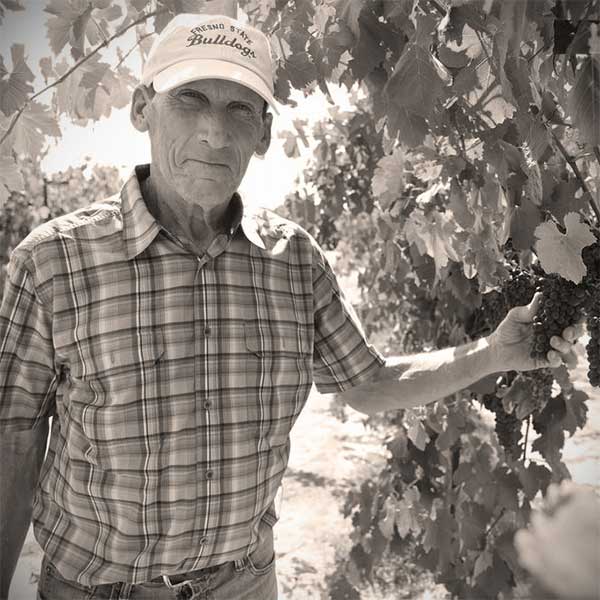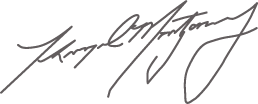 Tom Montgomery, Winemaker