Our 2017 vintage is Sold Out!
Thank you so much.
The 2018 will be released in September 2020.
To be notified, sign up for the mailing list below.
Trestle Glen Vineyards is named after the narrow gauge railroad constructed through Sonoma Valley in 1882 that connected the town of Sonoma to Glen Ellen.
"Hillside is the best Debut Cab I have tasted since 2005" - Fredric Koeppel, Bigger than your Head
Hillside received a 97 point rating from Andy Dias Blue
Tasting Panel Magazine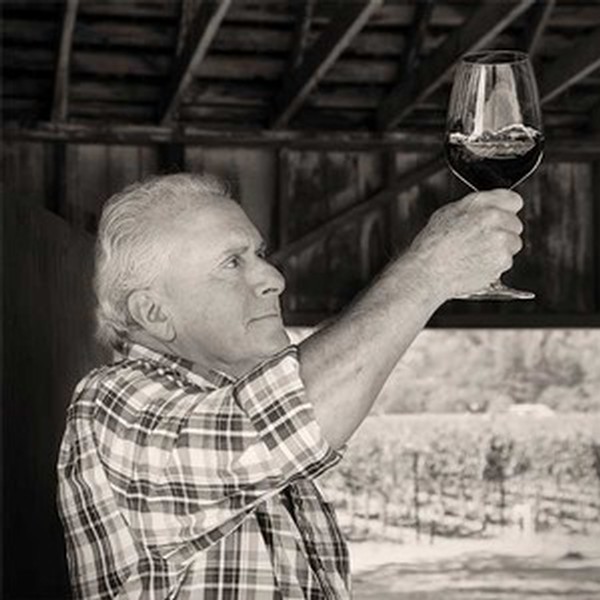 Bruce Cohn, Proprietor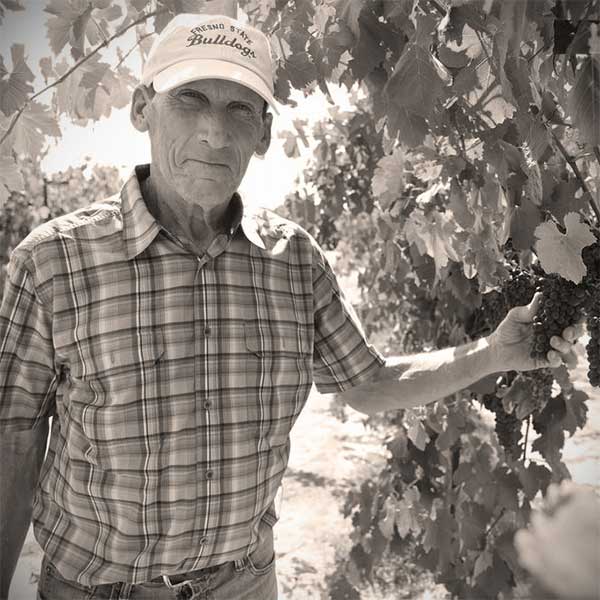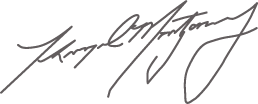 Tom Montgomery, Winemaker