Hillside Cabernet received a 97 point rating from Andy Blue, the highest rating of Bruce Cohn's 45-year career.
Trestle Glen Vineyards is named after the narrow gauge railroad constructed through Sonoma Valley in 1882 that connected the town of Sonoma to Glen Ellen.
The culmination of vast winemaking experience, award winning grapes, boutique small lot production, and the drive to craft exceptional wines.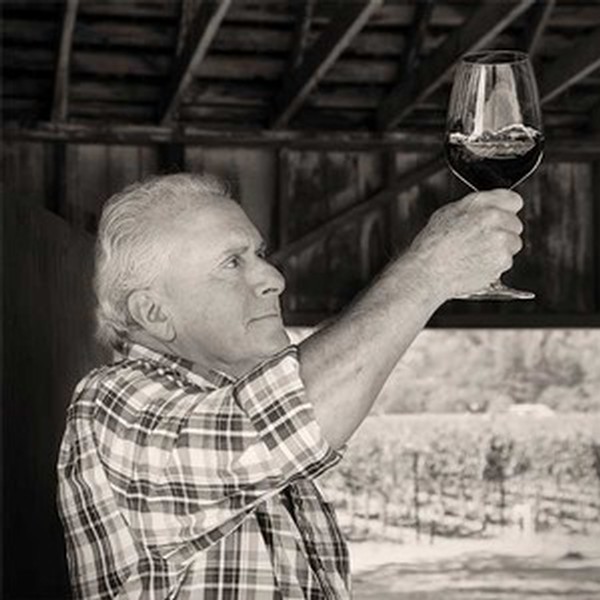 Bruce Cohn, Proprietor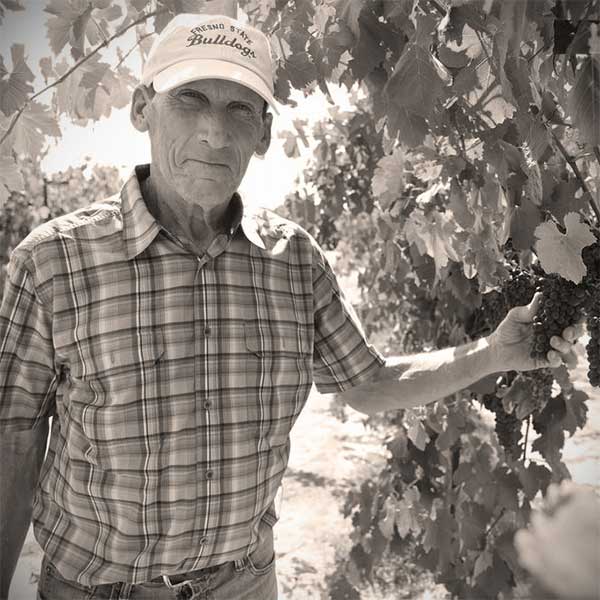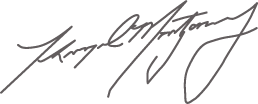 Tom Montgomery, Winemaker