June 21, 2018 | News & Press | www.sonomanews.com
Cohn introduces Trestle Glen wines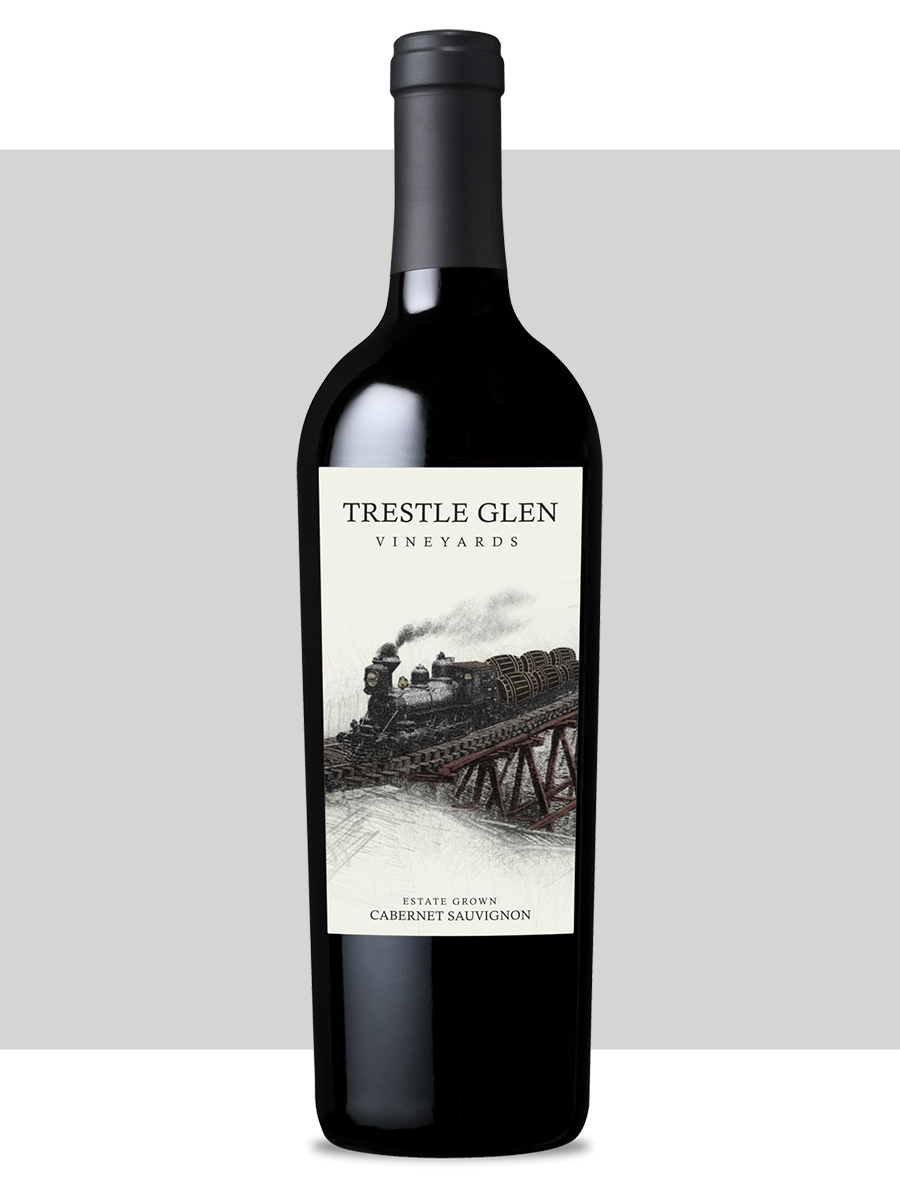 Longtime farmer, vintner and music impresario Bruce Cohn is both back in town and back in the wine business. When he sold B.R. Cohn Winery he retained his 21-acre Trestle Glen Vineyards along the creek on the west side of the property. He is now making an estate Cabernet Sauvignon and a Zinfandel at Kunde Winery, available in 2019.
Tom Montgomery, Cohn's longtime friend and winemaker, continues in those roles. Remnants of the old Trestle Glen train route that brought tourists and goods to Sonoma Valley still remain on Cohn's property.
Comments
Commenting has been turned off.