January 31, 2019 | News & Press | www.rocknvino.com ,
Bruce's Interview with Rock 'N Vino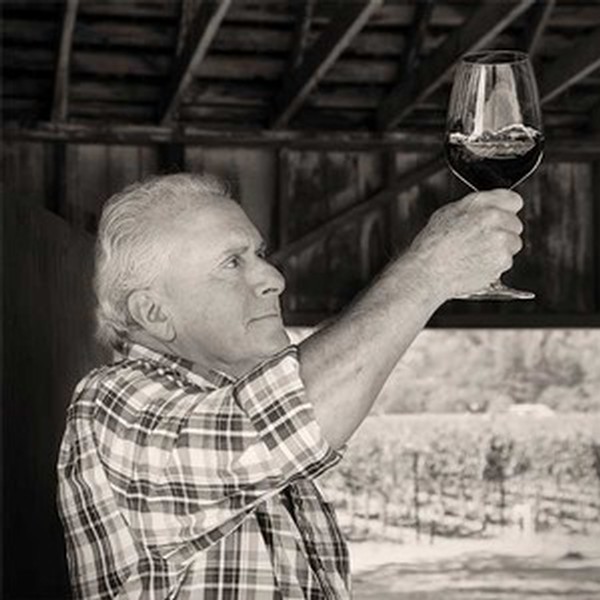 On today's episode of Rock'N Vino we chat with Bruce Cohn who has had a vibrant history with both music and wine. He was the manager of notable bands for 45 years, started BR Cohn Winery and fused his love of music and wine together with his annual charity concert at the winery featuring some of the biggest acts in Rock'N Roll. He is now focusing on his newest project, Trestle Glen Vineyards focusing on a very limited production of Cabernet Sauvignon.
Comments
Commenting has been turned off.