« Back to Wines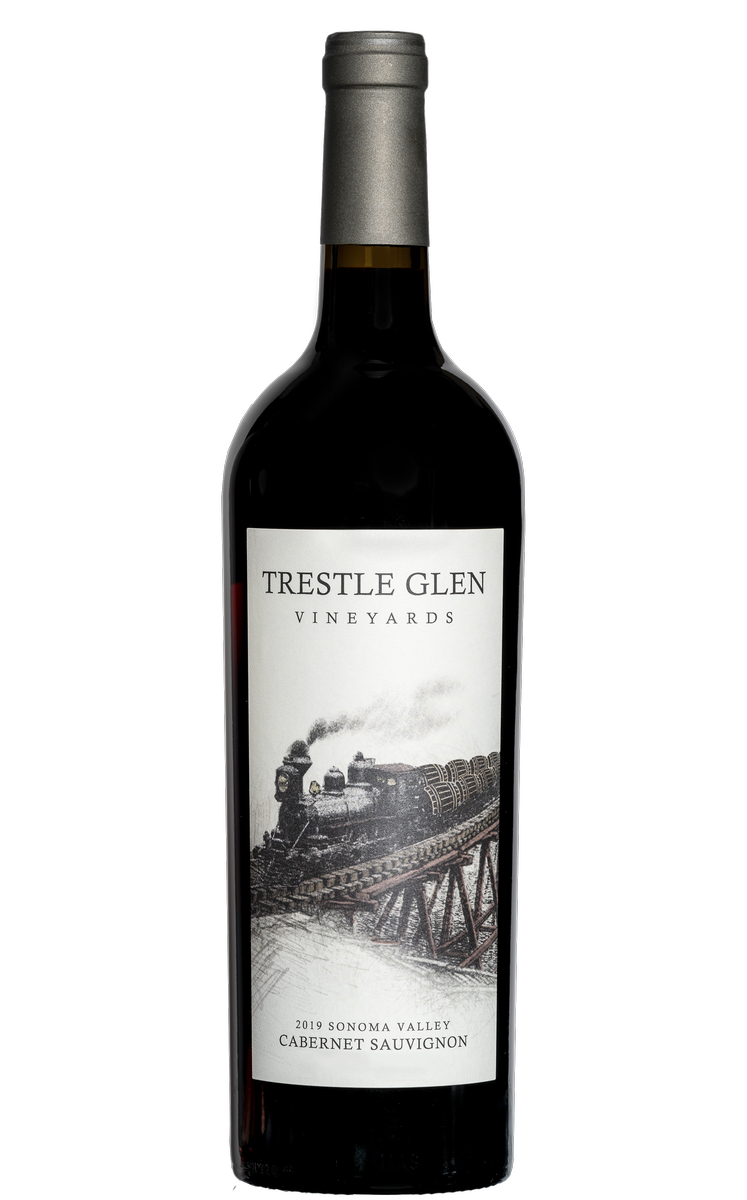 2019 Sonoma Valley Cabernet Sauvignon
Deep ruby red color. Enticing fruit aromas of plum, black cherry and cassis combine with an herbal potpourri of sage, spicy oak, vanilla, and subtle cedar cigar box. The palate is a collage of bright cherry, sweet berry, and oak flavors wrapped in silky tannin
Wine Profile
Tasting Notes
Deep ruby red color. Enticing fruit aromas of plum, black cherry, and cassis combine with an herbal potpourri of sage, spicy oak, vanilla, and subtle cedar cigar box. The palate is a collage of bright cherry, sweet berry, and oak flavors wrapped in silky tannin.
Vineyard Notes
Vineyards: Block 11 and Block 12 Avg. Yield: 2.9 tons per acre Clones: 15, 337 Avg. Age: 25 years old
Winemaker Notes
Grapes are harvested ripe at full maturation of flavor and color. The destemmed must is then cold soaked for 3 to 4 days. Fermented in small lots and punched down for gentle extraction. After fermenting, each tank receives extended maceration and is gently pressed to avid harsh tannin. Our Cabernet Sauvignon is aged in only the finest tight grain French oak barrels.
Wine Specs
Vineyard Designation
Trestle Glen - Sonoma Valley
Sugar
26.1 brix at harvest