« Back to Wines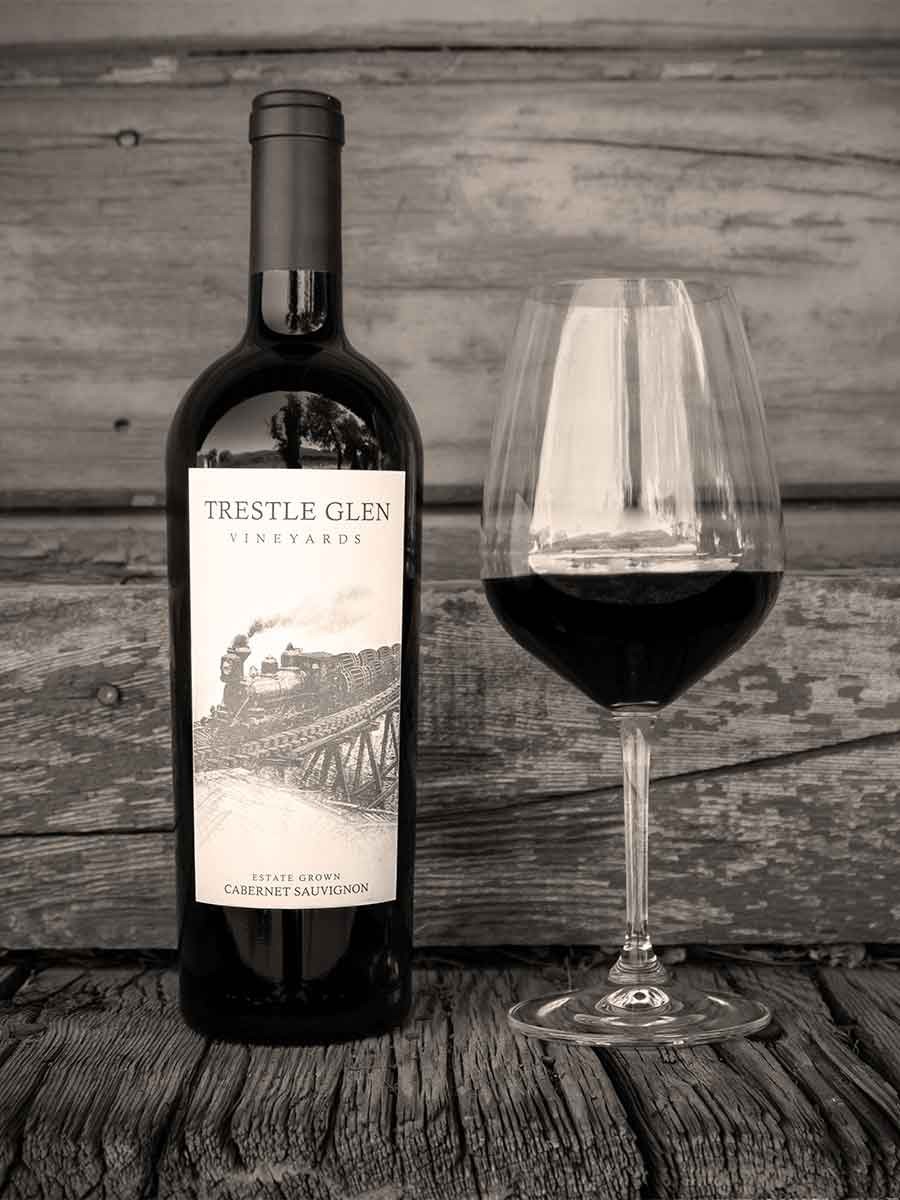 2017 Hillside
Cabernet Sauvignon
Product will be available Fall 2019. Sign up to become a Member to secure your allocation.
Wine Profile
Tasting Notes
This classic dark ruby red Cabernet Sauvignon boasts aromas of violet, cassis, plum, and black cherry wrapped in an oak bouquet of toasty vanilla, mocha, caramel, and nutmeg. Rich and well-rounded luscious flavors of black cherry and berry combine with supple tannin on a lingering finish.
Winemaker Notes
Grapes are harvested ripe at full maturation of flavor and color. The destemmed, hand-sorted fruit is then cold soaked for 3 to 4 days, fermented in small lots and punched down for gentle extraction. After fermenting, each tank receives extended maceration and is gently pressed to avid harsh tannin. Aged in only the finest tight grain French oak barrels.
Wine Specs
Aging
6 months in French Oak
Hillside Block
Hillside block has a sparse, gravely, thin layer of volcanic soil that ensure low vigor, low yield, and small concentrated berries. 2.5 acres planted in 1999 and 2005. French clones 337 and V15 on 10114 and A420 root stock.