***NEWS FROM THE VINEYARD**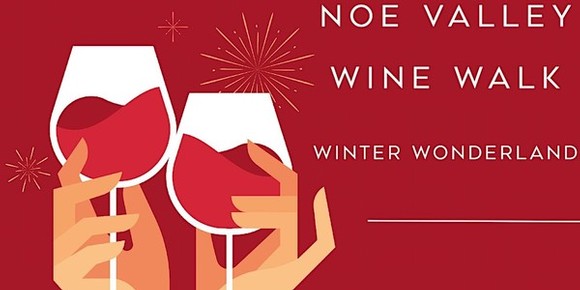 Welcome, 2023 Wine Walk attendees!
Please check out our site, and consider making a bottle or two of our award-winning wines part of your holiday celebrations!
---
Trestle Glen Vineyards wins at the 2023 Sonoma County Harvest Fair!!

2021 Carneros Chardonnay -- Gold Medal
2019 Cabernet Sauvignon -- Gold Medal
Owners Mike and Linda Wheeler will be showcasing our wines at the Fair on Saturday, October 14, between 12-4 pm.
Stop by, have a glass and say hi!
Information and tickets available at harvestfair.org

Another Gold Medal for our 2021 Carneros Chardonnay, this time from the 2023 Press Democrat North Coast Wine Challenge!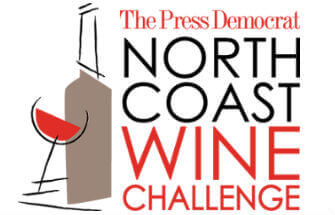 Welcome, 2023 Zinfandel Experience Attendees!
Learn more about our wines and vineyard, and enjoy 10% off all wine purchases until the end of February 2023 with your discount code.

Or, join the Wine Club to get 20% off all purchases and twice-yearly shipments of our award-winning California boutique wines

Trestle Glen Vineyards Wins Big in January 2023!!
Dan Berger's International Wine Competition
2019 Cabernet Sauvignon -- Best of Class and Triple Gold Medal
2021 Carneros Chardonnay -- Silver Medal

San Francisco Chronicle Wine Competition
2021 Carneros Chardonnay -- Best in Class
2019 Estate Cabernet Sauvignon -- Gold Medal
2021 Rose of Syrah and Grenache -- Gold Medal

Trestle Glen Vineyards is a small, family-owned vineyard, striving to produce the highest-quality wines reflective of our land, our history, and our skilled winemakers